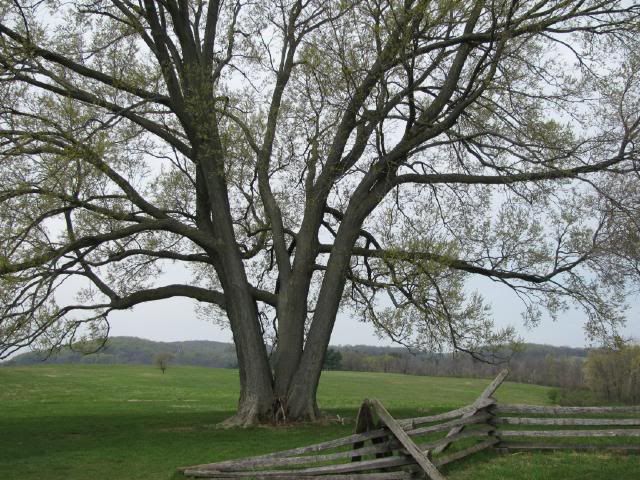 Being Valley Forge, one is never sure what ghosts from our Revolutionary past will appear...
One thing's for sure: General Washington never rode to inspect his troops on this!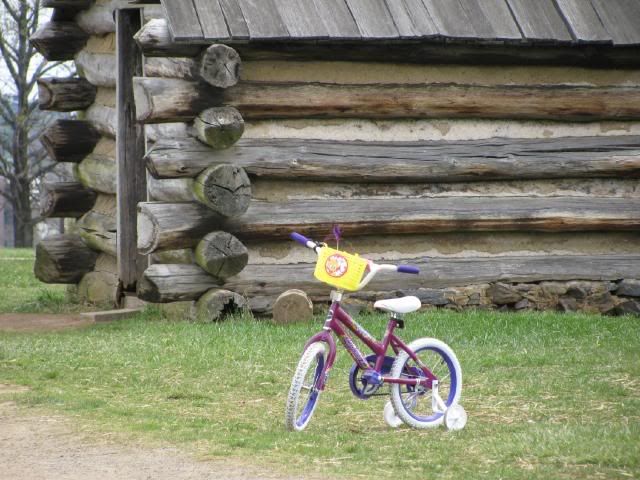 A new recruit is hard at work...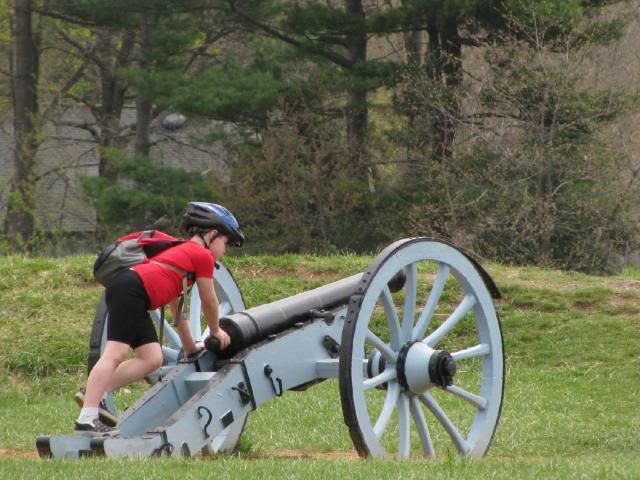 Whether they were walking, jogging, biking or flying kites, folks of all ages were savoring a day off!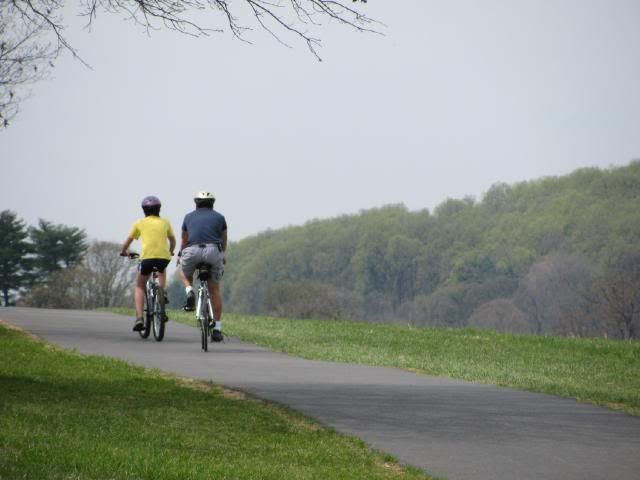 When it's a 70-degree spring day that looks like this, how can you say no? Housework took an immediate back seat to a walk in the park -- in this case, Valley Forge, which fortunately is just 20 minutes from my house.
Current Mood:

relaxed