She had a wonderful flower garden and she created dried flower arrangements in whatever she had handy, including seashells or cosmetic jars, as befits the practical New England housewife she was. Grandma's death came when I was in high school, so I missed out on spending time with her in my adult years, but there was something in me even then that loved seeing she had a spark of the artist in her. I got permission to keep a shoebox full of her dried flower art, along with a couple of arrangements that had been framed. As the years go by, some of the flowers crumble and fall, but fortunately many more of them still endure.
Here are some pictures of these in Grandma's memory: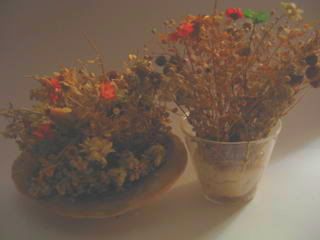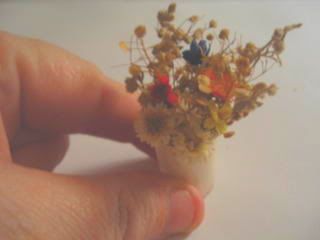 Less than a week after paying tribute to one grandmother, I remember the loss of the other, who died March 10, 1978.
Current Mood:

nostalgic