-- Author Unknown.
Here's the assembled version:
Here's the assembly line: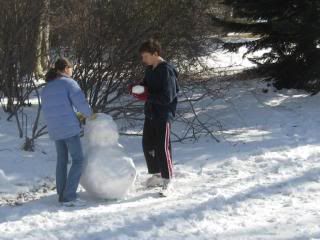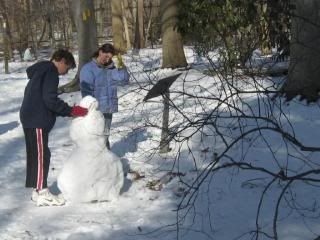 Another resident of the snowborhood: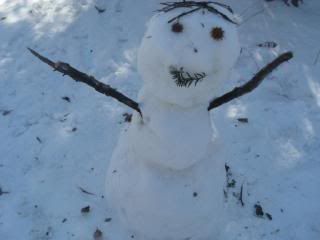 And one on the way out?
Frosty goes punk! (Note the hair...)
Frosty gets dressed up: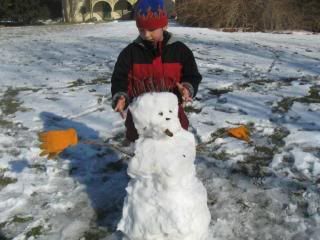 By the way, Frosty may be a klepto. This kid called out, "Mom! The snowman took my gloves!"
And mom, unfazed, called back, "Well, I hope he gives them back. They're MY gloves!"
There's no business like snow business!
"Snowmen fall from heaven... unassembled."
Current Mood:

cheerful