John Heinz National Wildlife Refuge at Tinicum
.
For much of this beautiful walk, it's easy to forget you're only about one mile from Philadelphia International Airport. The refuge is in Philadelphia and Delaware counties, PA, and according to the website, "was established by an act of Congress in 1972 to protect the largest remaining freshwater tidal marsh in Pennsylvania .... Over the years, the refuge has become a resting and feeding area for more than 300 species of birds, 85 of which nest here. Fox, deer, muskrat, turtles, fish, frogs and a wide variety of wildflowers and plants are among the species that call the refuge 'home.' "
Here's a taste of this winter wonderland.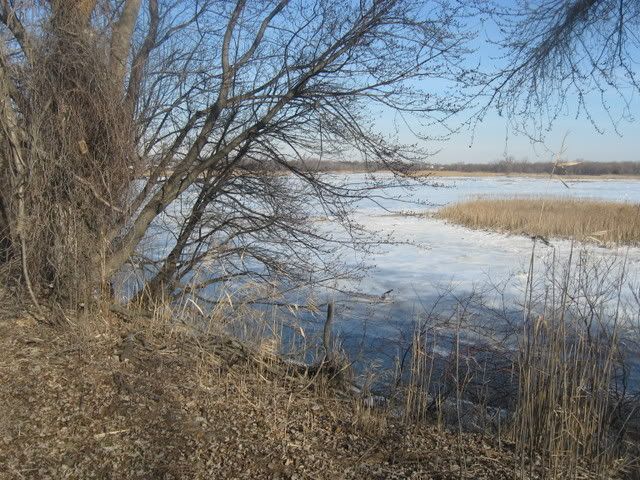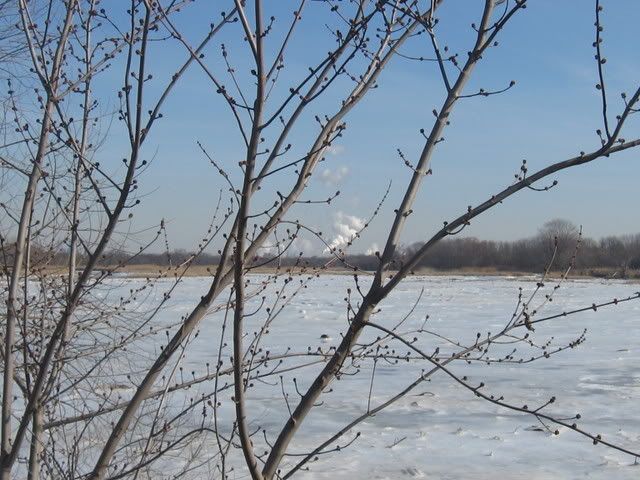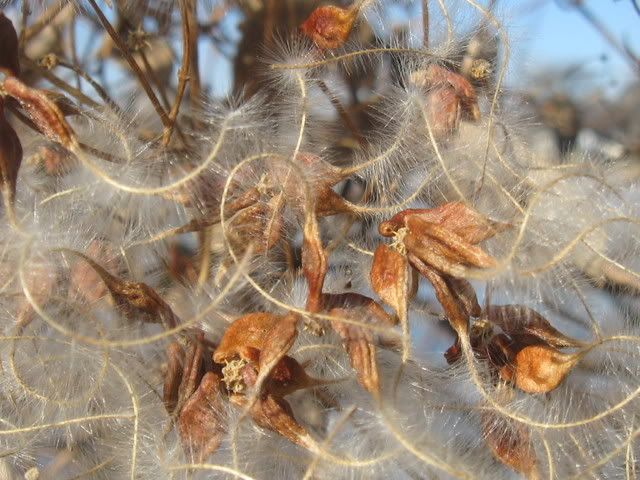 Since the group I was with was moving at a good clip, I didn't have the chance I would have liked to linger and look for wildlife. However, I was happy to see a blue heron --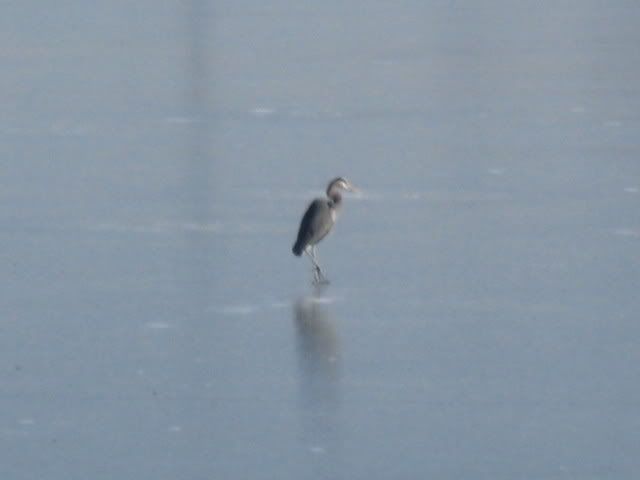 -- and what has to be the fattest squirrel in Pennsylvania!
I braved the cold this morning (8 degrees when I set out, 19 on my return) to take a five-mile hike at the
Current Mood:

exhausted