PUDDLES!
My absolute favorite! She was caught in the rain and made the most of it. The drenched dress and off-the-shoulder look were just too cute...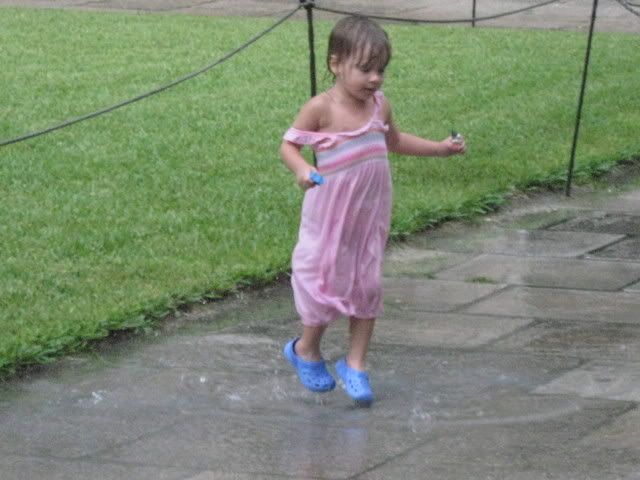 SURFIN':
Snapping surfers is much harder than it looks! Usually they fell off just as I hit the button. This kid hung in there, though, and I just love the people watching him from behind.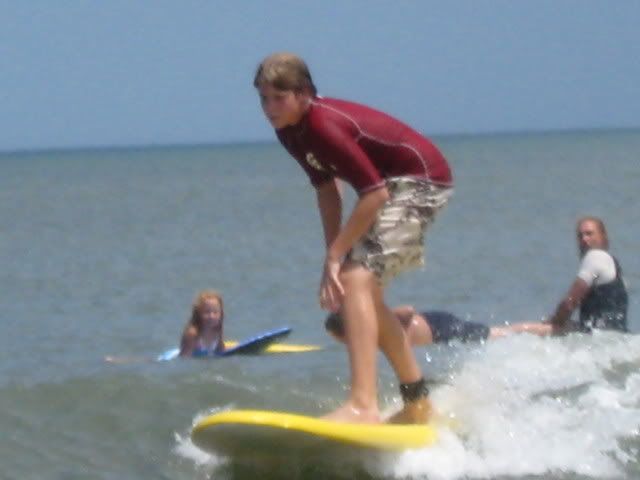 JUST CHILLIN':
It's the tattoo and the hat that do it for me.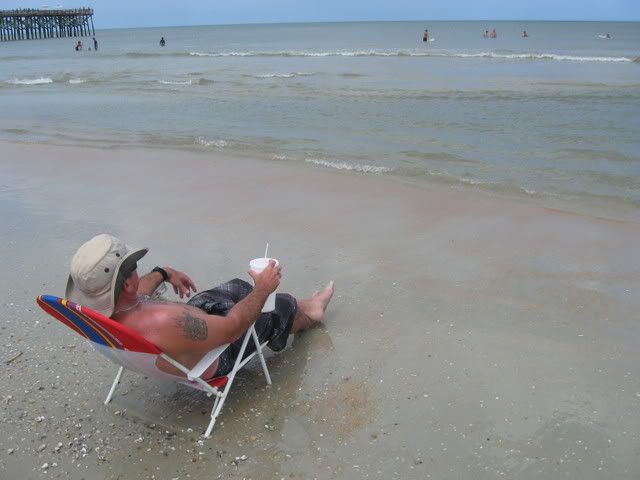 BUBBLES ON THE BEACH:
What's not to love about bubbles?
ADVENTURERS:
These are presumably mother and daughter. I wonder where they're off to?
REEL LIFE:
A perfect summer day.
I took a lot of photos on this trip, but there are a few I have a soft spot for. Here they are:
Current Mood:

peaceful