Actually, I'm referring to this chocoholics' heaven, located at 1317 Walnut Street in Center City Philadelphia:
Three of us checked this out last week (a tough job, but someone has to do it!), and here is what we saw: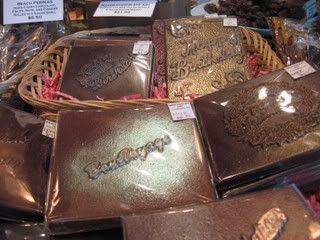 Have I tempted you yet? (Thought so!) My particular recommendation: The chocolate "Nudo."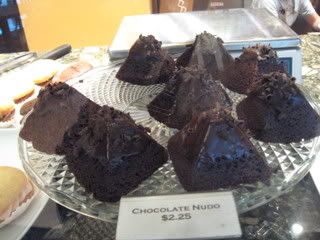 And there you have it -- a bit of Phudgy Philly you can't "bare" to miss! Have a seat and enjoy!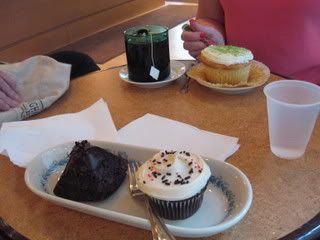 I may regret using this title when people start Googling me to find a nudist colony, but you must admit it woke you right up!
Current Mood:

satisfied