And feathered canyons everywhere, I've looked at clouds that way...
But now they only block the sun; they rain and snow on everyone.
So many things I would have done, but clouds got in my way --
"I've looked at clouds from both sides now,
From up and down, and still somehow --
It's cloud's illusions I recall.
I really don't know clouds
At all..."
--"Both Sides Now," Joni Mitchell.
On our drive up to Rochester, we were greeted by the most marvelous collection of clouds. I grabbed my camera and didn't stop snapping till dinner.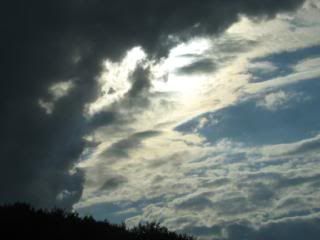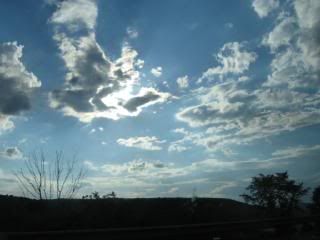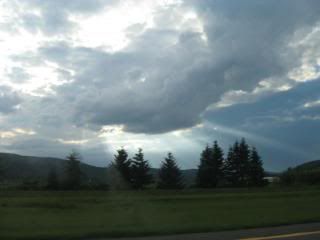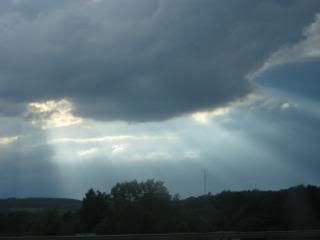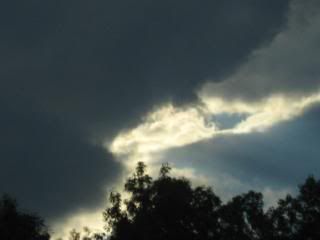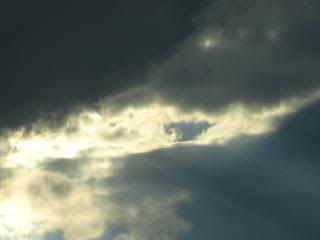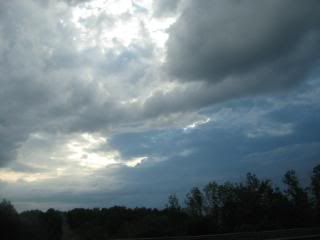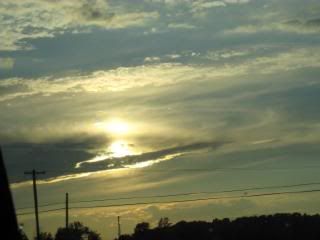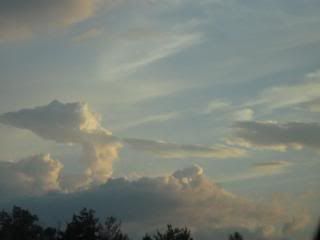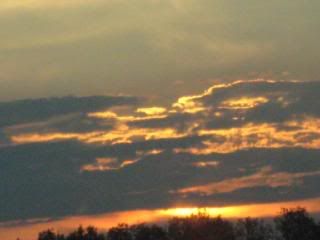 "Bows and flows of angel hair, and ice cream castles in the air --
Current Mood:

enthralled