Today my nature-walking group sauntered through Welkinweir (translation: "Where the sky meets the water"), a lovely 197-acre sanctuary that is
a hidden gem of Chester County.
The former estate of the Rodebaughs, founding members of the Green Valleys Association, Welkinweir is a feast for the senses; set out on the trail and you'll see the beauty of ponds and flowers, hear birdsong in the woods, and taste the sweetness of honeysuckle.
Astoundingly, we were there for more than two hours but never saw another soul!
So we had Heaven all to ourselves, and we made the most of it. Here are some of the moments we shared:
Echinacea (some types are used in herbal medicines)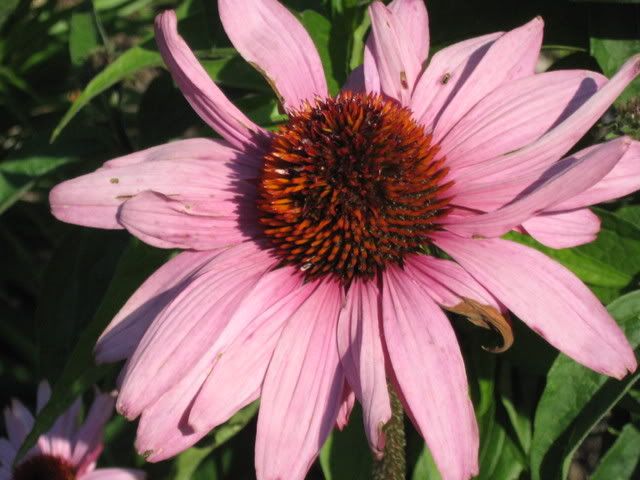 Yarrow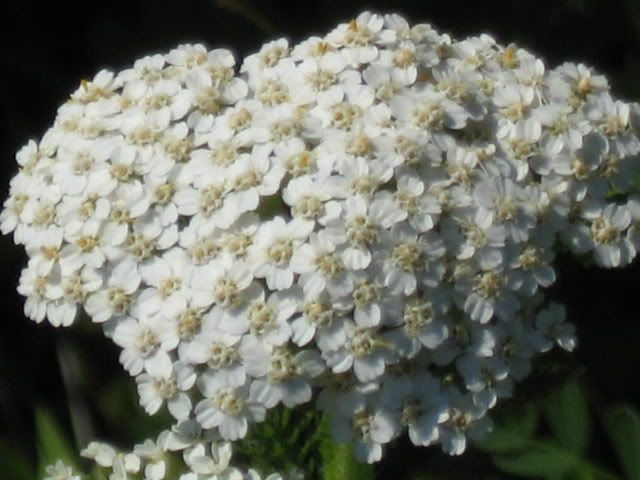 One of Welkinweir's seven ponds
Water lily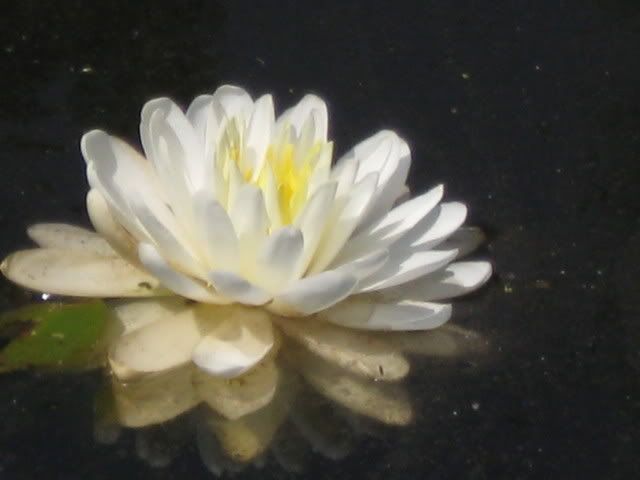 Reflections of the past: The Rodebaugh house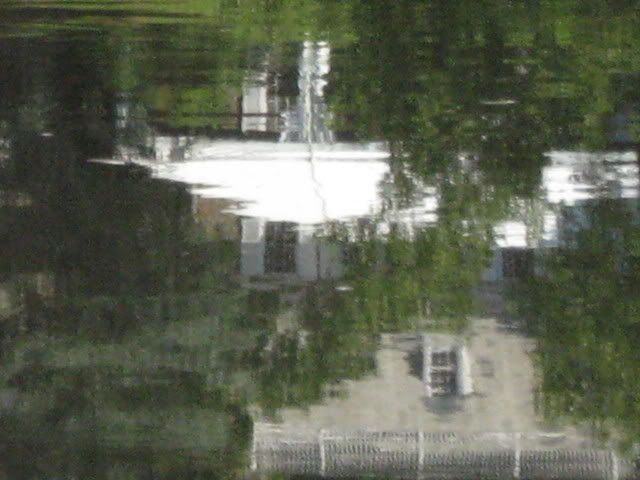 Simply beautiful
Trees in the arboretum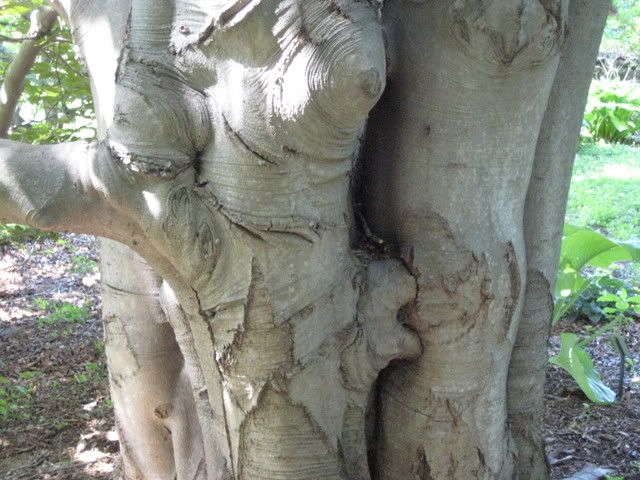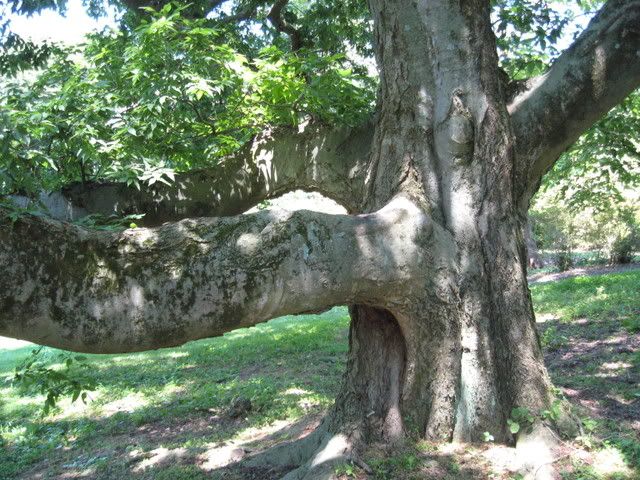 Nature's glories at every turn
If there is a Heaven, it must look like Welkinweir.
Current Mood:

rejuvenated