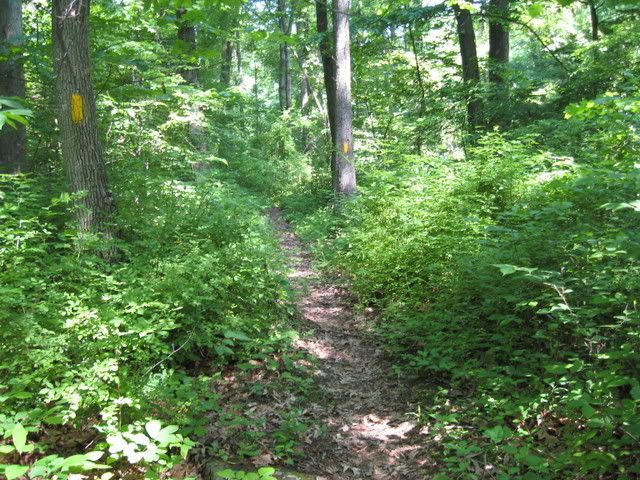 "Nature will bear the closest inspection; she invites us to lay our eye level with the smallest leaf, and take an insect view of its plain ... every part is full of life." -- Henry David Thoreau.
I love nature, but the sad truth is I know nothing about it. "It's a tree" or "it's a flower" is about as far as I get.
But last weekend, at the "Spirituality in Nature" study and walking group I joined, I got a glimmer of the fascination Thoreau felt as he examined the natural world from "eye level with the smallest leaf." Thanks to our group leader, I learned a little about "botanizing," which the dictionary defines as studying plants, especially in their natural habitat.
We hit the Horse-Shoe Trail and saw the following:
Sassafras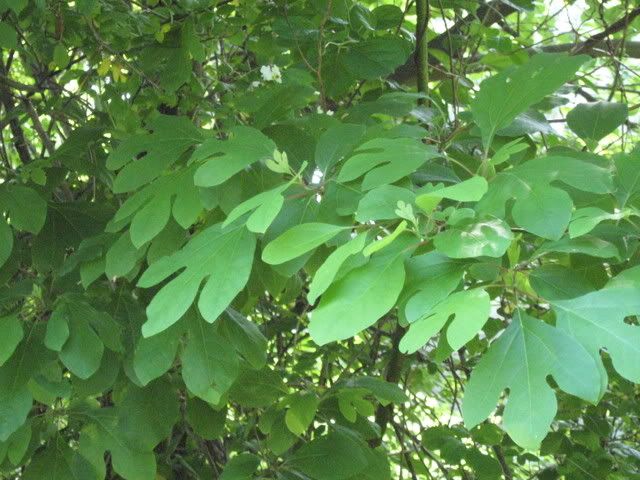 Poison ivy (important to know for obvious reasons!)
Multiflora rose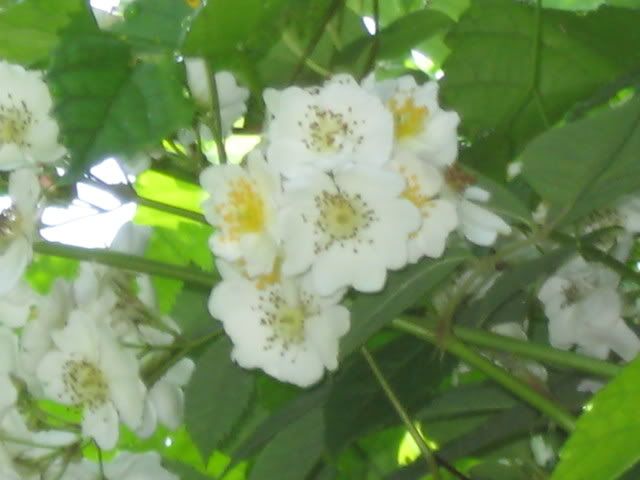 Wineberries
Wild matter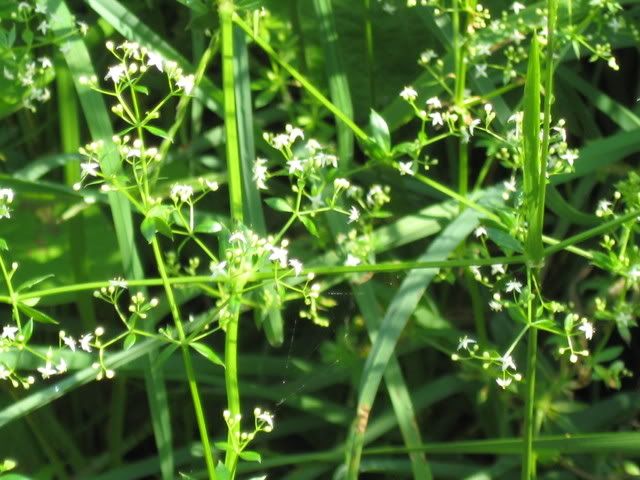 Jack-in-the-pulpit (which can change sex from year to year! Who knew?!)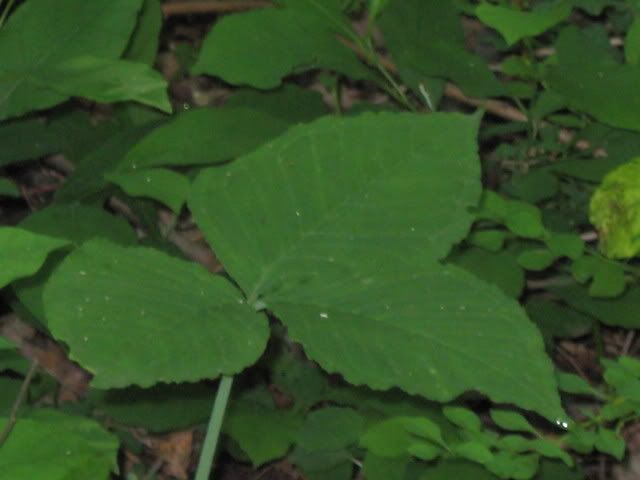 The walk in the woods was a lovely cool, healing time on a very hot day. Thoreau had the right idea!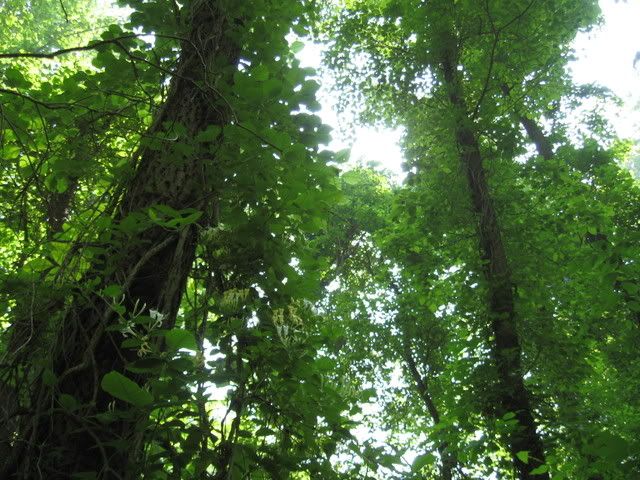 Current Mood:

content