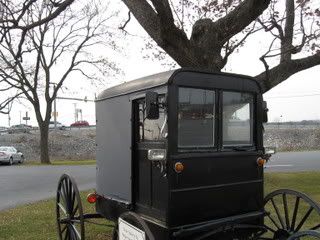 You gotta love Lancaster County, PA -- home to the Amish and some of the funniest road signs in America!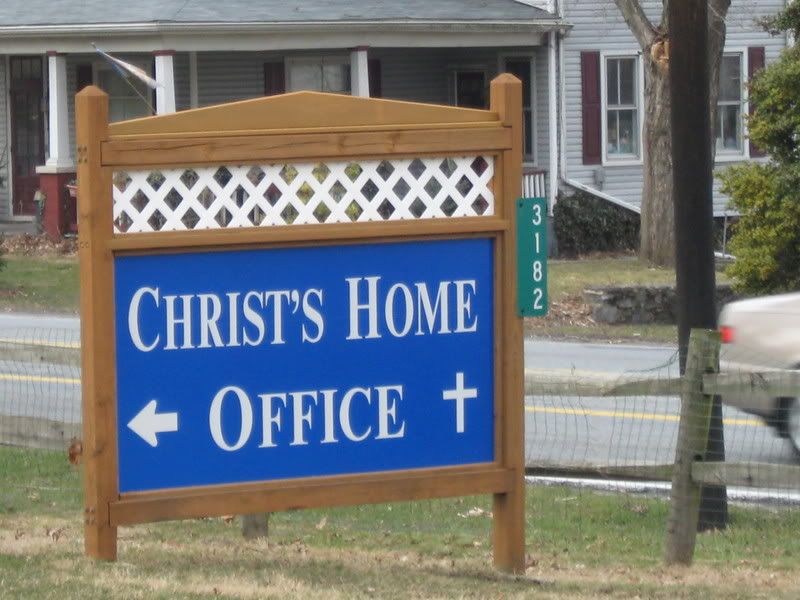 You knew he had a headquarters somewhere! Should come in handy during the election...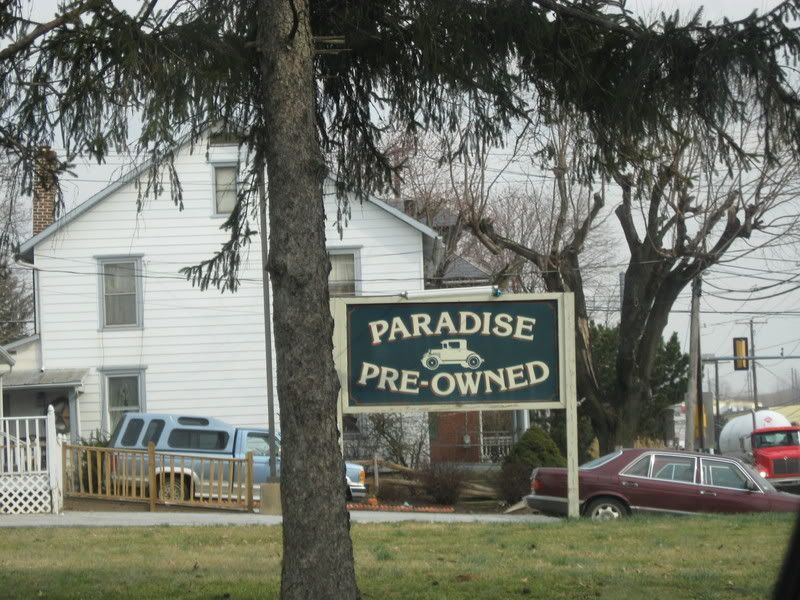 The sequel to "Paradise Lost"?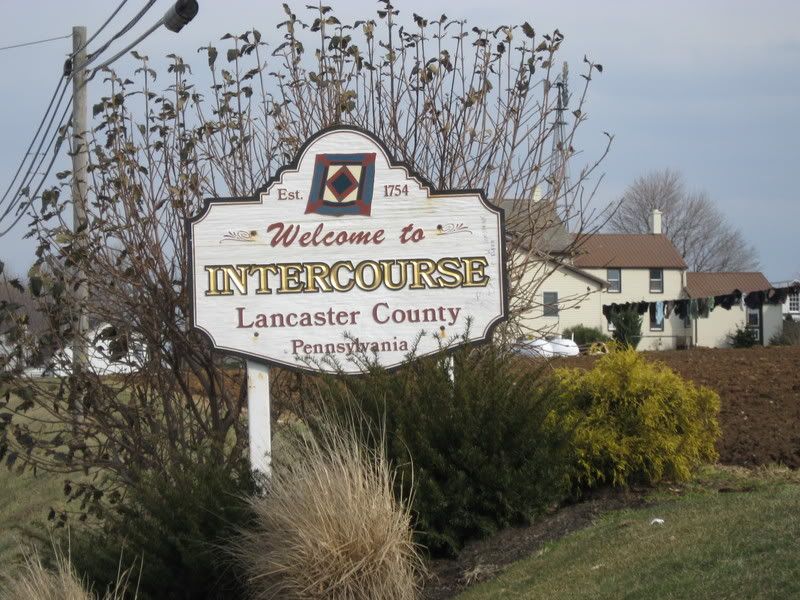 This is, according to RoadsideAmerica.com, the world's most stolen road sign. Gee, can't imagine why... :-)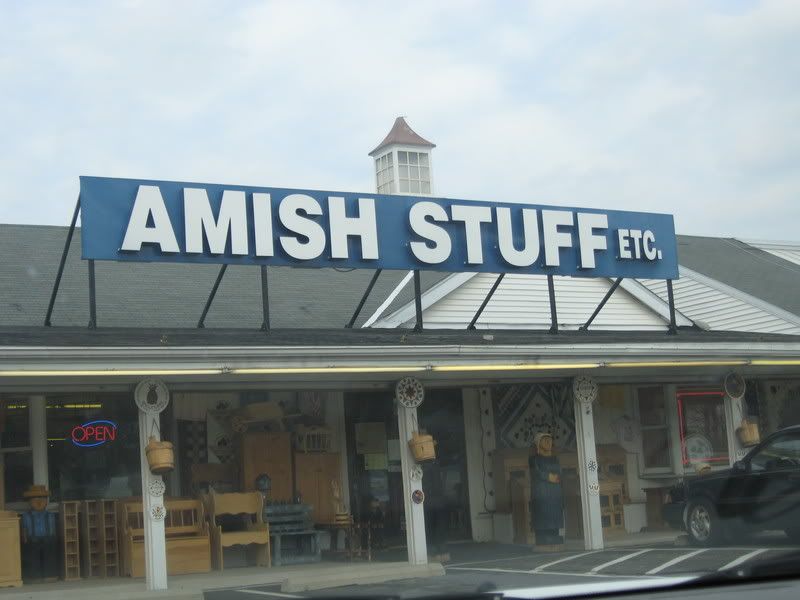 And they sell what here?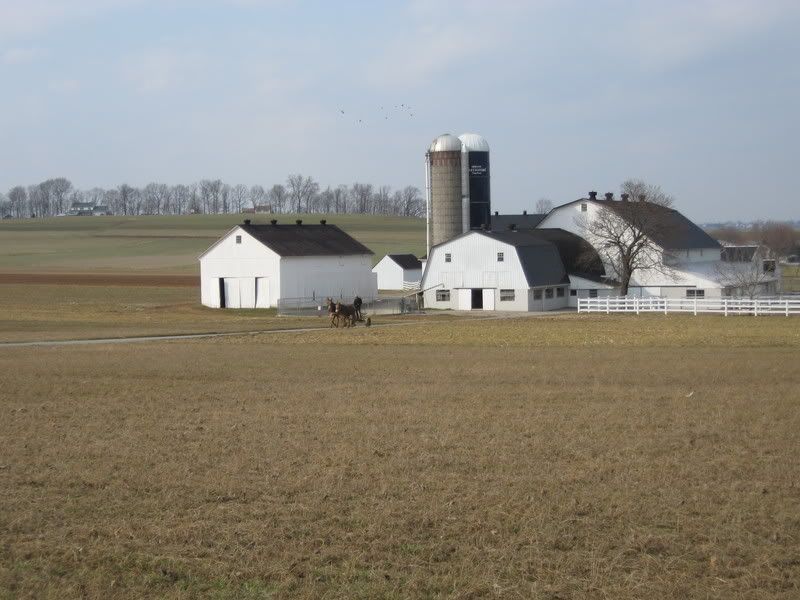 Jokes aside, Lancaster County has some breathtaking farmland that makes driving here a joy.
Current Mood:

amused