We took a break from winter yesterday with a fun afternoon at the 16th Annual Greater Philadelphia Mid-Winter Scottish and Irish Music Festival! The big draw is the music, with performers on two stages all weekend, but there are plenty of other things to check out. Want a "Shamrock & Roll" T-shirt, a Scottish step-dancing lesson, some shortbread, a kilt, Celtic jewelry, an "Erin Go Bragh" plate for your car, bagpipe CDs, or even a (yes, really) didgeridoo?
If you're near a festival like this, check it out! Meanwhile, here are a few photos to get you in the toe-tapping spirit!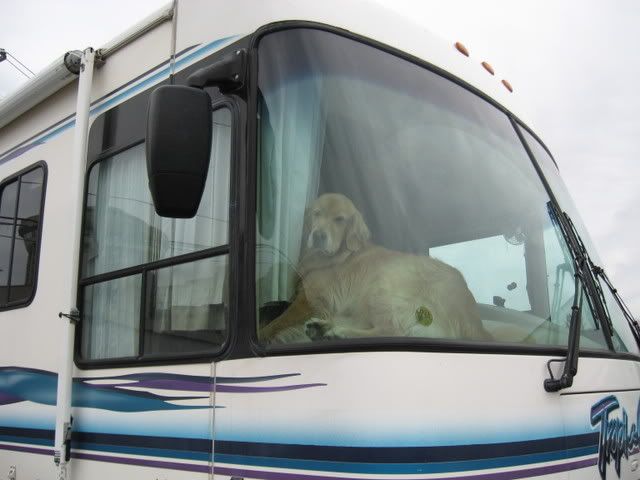 It's a "ruff" life on the road! This four-footed friend is waiting patiently for someone's return...
The Irish four-sister band "Screaming Orphans" can rock out!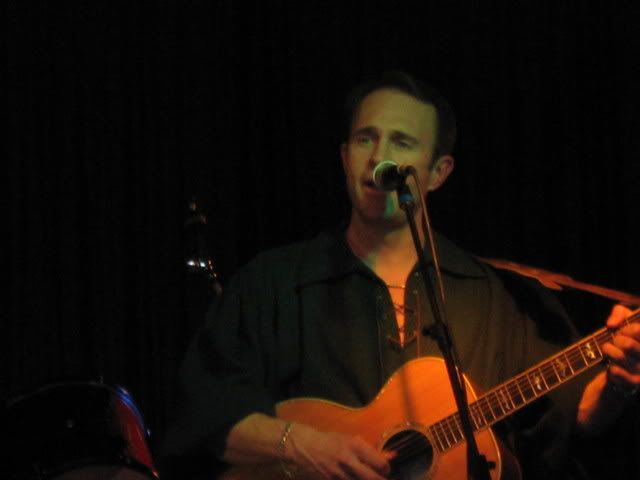 Charlie Zahm: a wonderful voice on a rainy afternoon.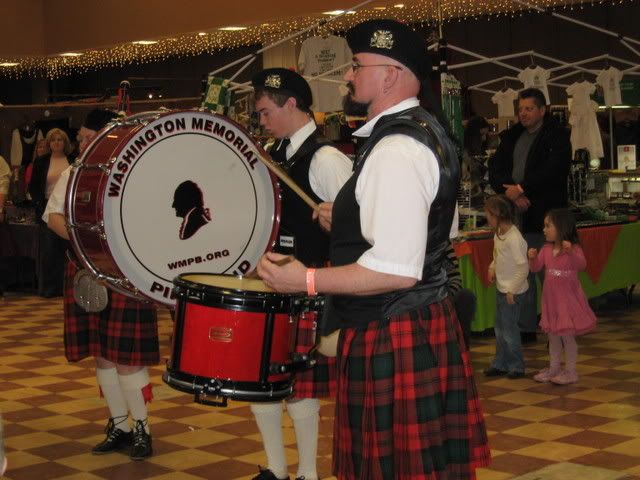 A wee taste of Scottish music!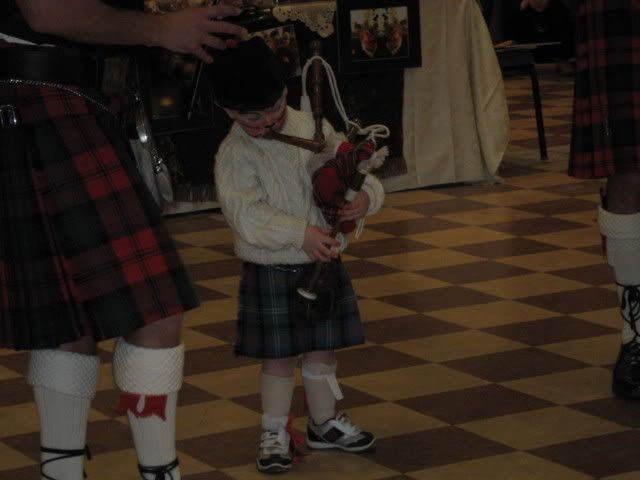 The littlest bagpiper?
What can I say? This kid's a cutie!
Get your armor on and grab a sword! Joe and Dave from Live Steel Fight Academy show the fun of Western martial arts.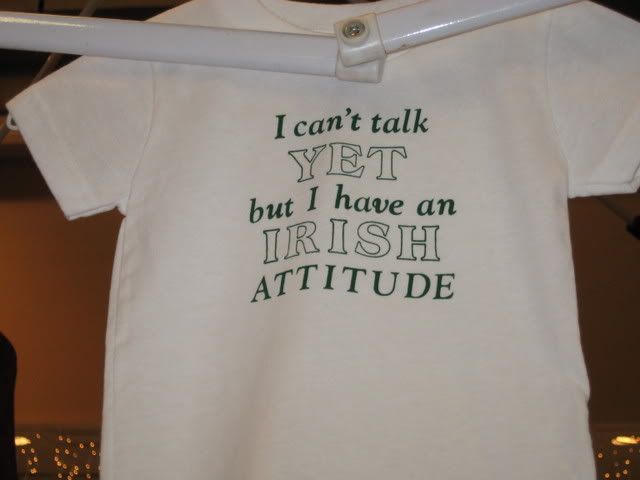 Irish pride: Born into it!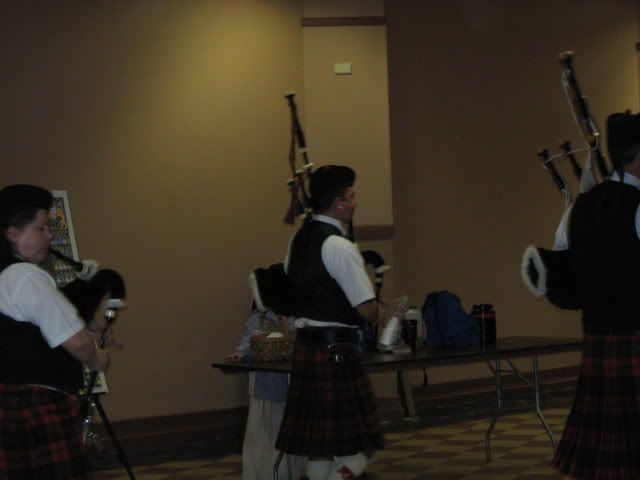 Bye bye bagpipes -- see you next year!
Want to hear "Happy Birthday" played on bagpipes?
Current Mood:

cheerful